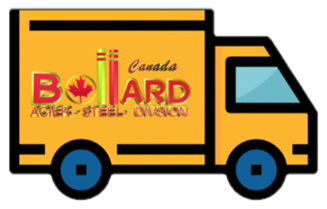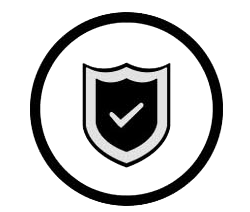 12-Month Worry-Free Guarantee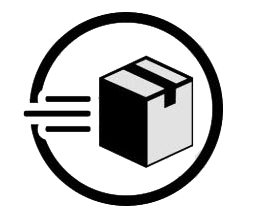 Same day dispatch before 4pm

BOLLARD COVERS COLLECTION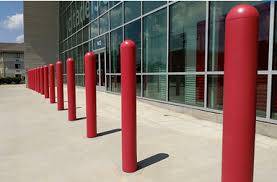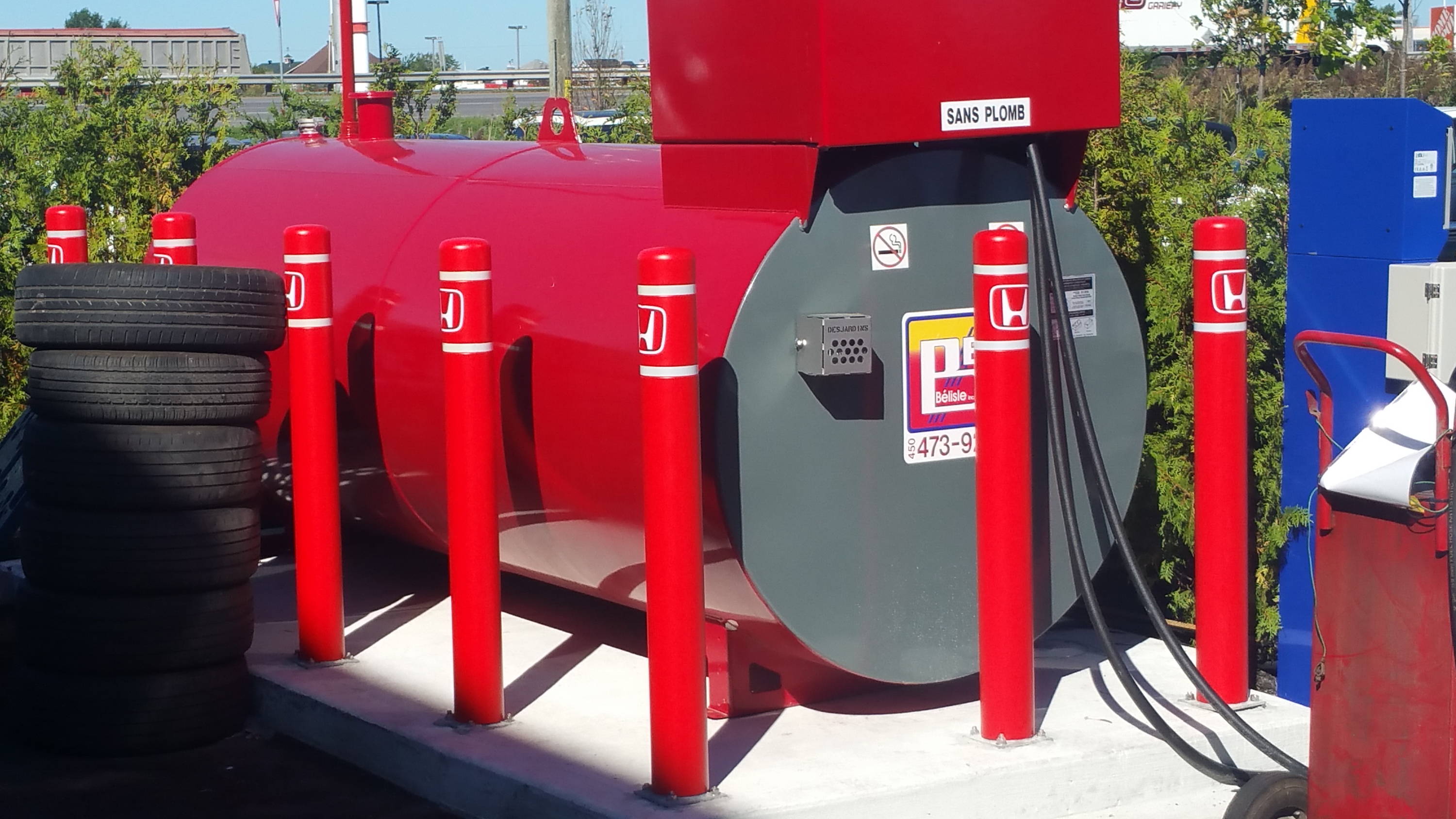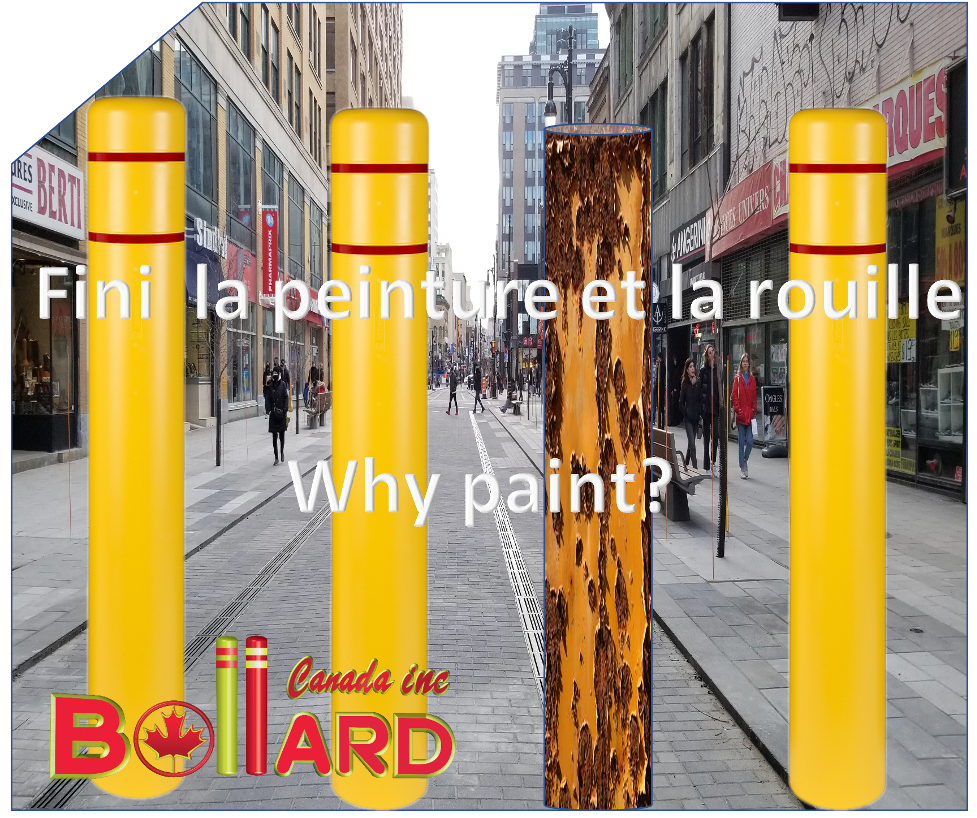 Get a Personalized Bollard
We can add you logo or trade mark
The Flat Top Bollard Cover Made For You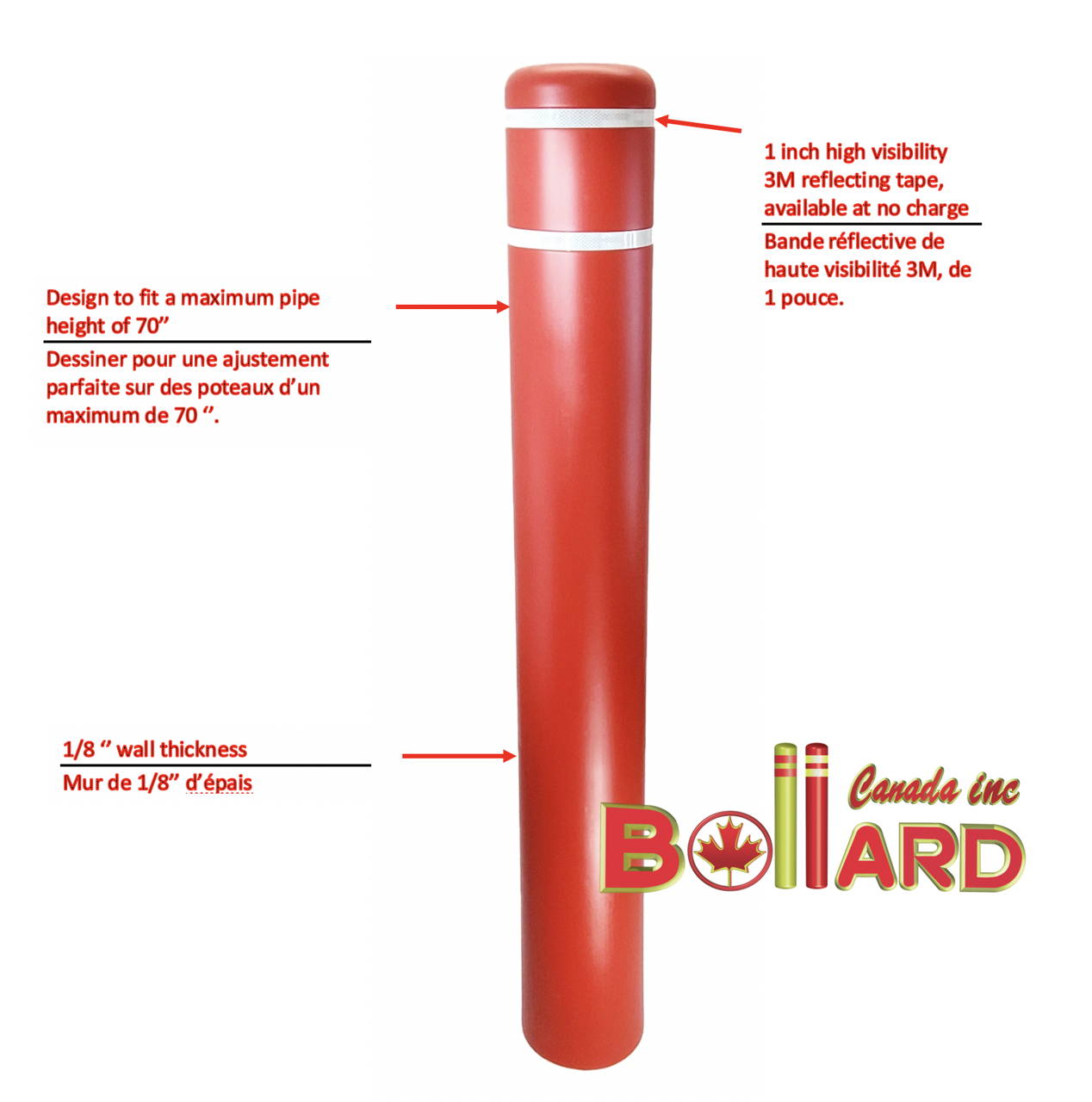 Outstanding durability, unfading, anti corrosion cracking, environmental friendly.
The reflective bollard cover has two grooves at the top of the bollard cover that allow the reflective tape to lay flush on the cover.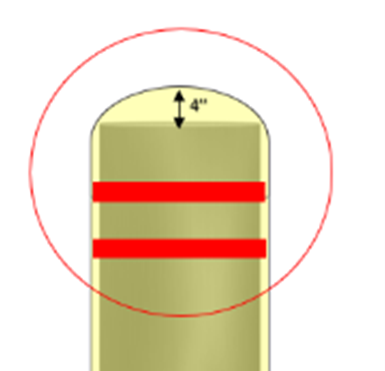 Measure bollard height from the ground to the top edge of your steel post, and add 4 inches.
Brand: Bollard Canada
Model: Bollard Cover
Colors: 8 colors
Material: Thermoplastic
Height: Can Be custom
PPP: (HDPE)
ECO: (LDPE)
Quality: Ultra Violet and Anti-Static Additives
Reflecting tape: 3M
Size: 4.5 to 12 3/4
Wall: 1/8 to 1/4