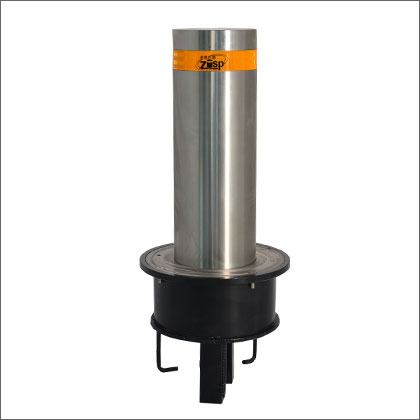 Description of Fixed Bollard
Although the fixed road piles are the simplest of the road pile products, they are also the ones that test the manufacturing process most. The attachment of the geometric top cover is a "highlight". Enterprises with mature technology can usually produce works that are naturally made without any trace of post-processing. After the road piles are made, reflective tape with strong reflective effect will be pasted. Such small designs will serve as a good reminder at night and in rainy and foggy weather.
BCF102 Fixed bollard, traditional buried fixed bollard have economical and easy-installation advantages, bollard material 304 stainless steel , assure corrosion and rust resistance. Customer could according to their requirement asked product appearance specifications and colors custom made.
Details of Fixed Bollard
● Dimension:φ370x830mm
● Bollard diameter: 217±1mm
● Bollard thickness: 6±1mm
● Height above ground: 600±5mm
● Waring method: 3M reflective tape
● Material: 304 stainless steel
● Color: customized